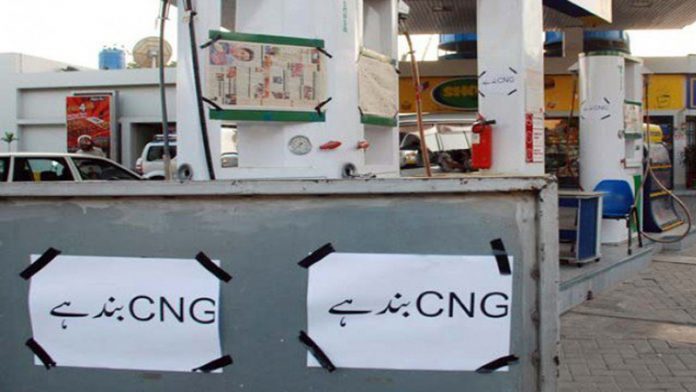 Including Karachi, CNG across Sindh has shut down for two and a half months from today December 1 to February 15.
According to Sui Southern Gas Company (SSGC), CNG in Sindh will remain closed from December 1 to February 15.
Sui Southern Gas Company says it has decided to shut down CNG. The measure is taken to widen the gap between supply and demand and meet the needs of domestic consumers.
OGRA will hear Sui Northern's proposal for 150% increase in gas prices today.
On the other hand, gas load shedding is also continuing across the country. However, due to 18-hour gas load shedding in many cities, domestic consumers are facing severe difficulties.
Sui Southern has cut off gas supplies to General Industries to supply gas to domestic consumers.
The government has approved a load management plan for the supply of gas to domestic and commercial consumers. It is on a priority basis during the winter season.