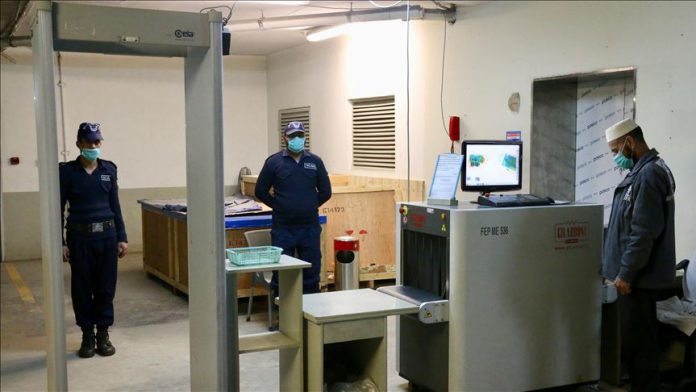 The Coronavirus cases in Pakistan are now reached at 1000 as more cases are reported in the country.
When talk about numbers, most numbers of cases are reported in Sindh. However, the total numbers of cases in the province are 413. The Coronavirus cases in Punjab are 296. In Balochistan, there are 115 cases. 78 cases are reported in Khyber Pakhtunkhwa.
In the federal capital, the numbers of reported cases are 16. In Gilgit Baltistan, the numbers of cases are 81. One case is also reported in Azad Jammu and Kashmir.
It is noted that the partial and total lockdown is implemented in different cities and regions of Pakistan On the other side, the train operation is also suspended in the country till March 31.