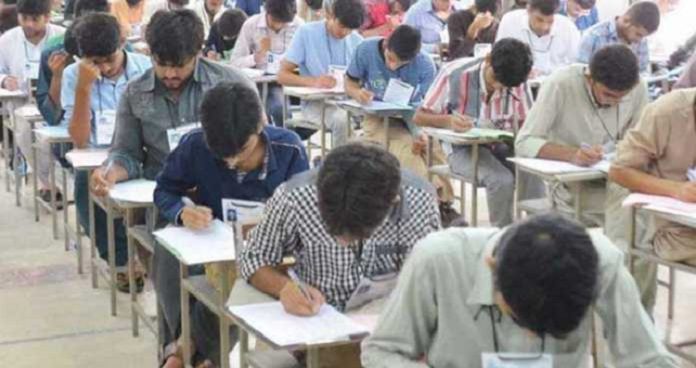 The hashtag #ImranKhanCancelExam is now trending on Twitter after the emerging cases of COVID-19 or Coronavirus in Pakistan.
Students all over the country are protesting against the Cambridge International Examinations and the Pakistani Government. They are arguing that people from no other countries had to protest or to approach the court against the postponement of examinations.
Students are building up the pressure against the Federal Government of Pakistan. Earlier, they were requesting Shafqat Mahmood, the education minister, to have a look at the decision to proceed.
Now, they are citing the positivity ratios of different countries as well as the fact that examinations in different countries are now postponed by Cambridge.
Just check out few of the tweets below: