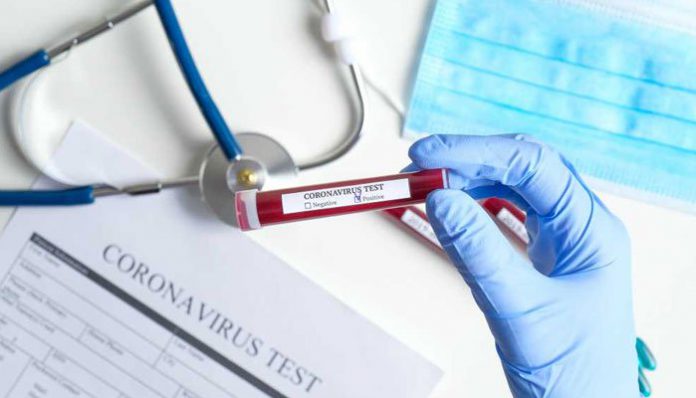 Numbers of deaths from Coronavirus in Pakistan are now over 12,000. According to the NCOC or National Command and Operation Centre, 32,149 COVID-19 tests were conducted in the last 24 hours and out of them 1,037 emerged as positive cases.
The positivity ratio in Pakistan stood at 3.2%. However, 59 people have lost their lives in last 24 hours and out of them 42 were on ventilators.
Total numbers of 555,511 Coronavirus cases are reported in Pakistan. NCOC reported that the active numbers of cases in the country are 31,983.
They further added that 511,502 people have recovered in Pakistan after contracting COVID-19. On the other side, there are no patients on ventilators in Balochistan, Gilgit-Baltistan, and Azad Jammu and Kashmir.