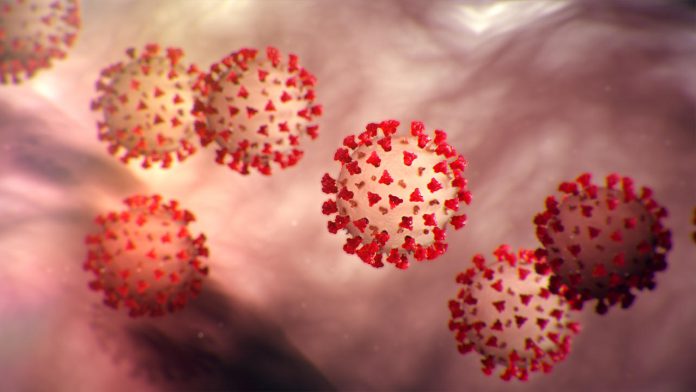 Sindh Health Department issued coronavirus advisory after Education Minister confirms to reopen school by 16 March.
The Sindh Health Department notifies every abroad return student or employee within fifteen days will not be allowed to go to any educational institution. They must be complete 14 days quarantine at home.
Cases of COVID-19 infection increasing in Pakistan and rose to 20 confirmed cases after the 2nd patient reported from Gilgit-Baltistan. One case has been reported each in Quetta, Islamabad and Hyderabad. With 15 cases Karachi has been worst affected by coronavirus.
Sindh Health Department advisory said any students, employ or their relative arrived in Pakistan within last 15 days will not be allowed in any educational institution. 14 days at home need to be complete to join again. Parents are responsible to inform the concerned institute about the history of travel.
All students and employees are advised to stay at home. If they feel fever, cough, and shortness of breath, flu, body ache, asthma or chronic obstructive pulmonary disease. It is also advised to avoid any gathering and sanitize hands frequently. Mouth and nose should be covered while coughing or sneezing with tissue.
There must be a health desk for awareness and screening of coronavirus. It is also ordered to develop a control room at commissioner office Karachi regarding COVID-19. Advisory contains important precautions against the disease, released on Wednesday.