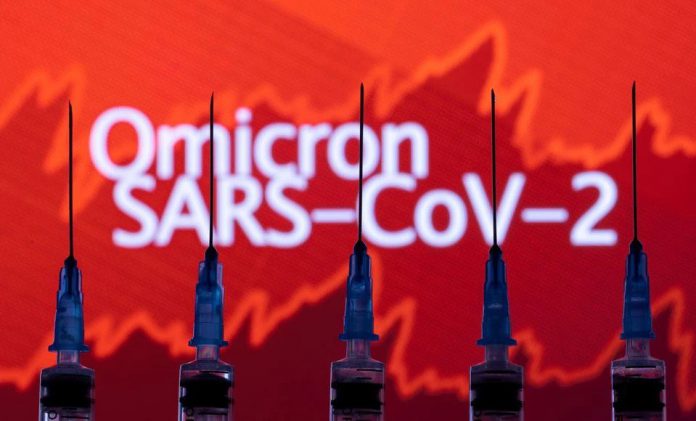 Aga Khan University Hospital (AKUH) spokesperson on Monday confirmed the first case of the "Omicron" variant of coronavirus in the country.
This is the first confirmed case of the newly prevailing Covid variant in Pakistan.
"Gene sequencing at AKUH has confirmed the presence of the COVID-19 Omicron variant in the first patient," read a statement by AKUH.
The press release added that the patient is at home and doing well.
"So far, no other patients with COVID-19 Omicron have been identified at AKUH," the statement concluded. "If you have any questions about this variant, our experts are available to answer them for you."
Last week, Sindh Health Minister Azra Fazal Pechuho on Thursday had said that a suspected case of the coronavirus "Omicron" variant was detected in the country.
"Suspect the case to be of the Omicron variant due to the virus' behavior," she had said in a statement.
"The genome sequencing has not been done as of now, but we suspect it to be the Omicron variant due to the manner in which the virus is behaving."
The provincial health minister added that, "The Omicron variant spreads quickly, but recent reports from South Africa suggests that the variant does not cause serious illness or a high number of deaths."