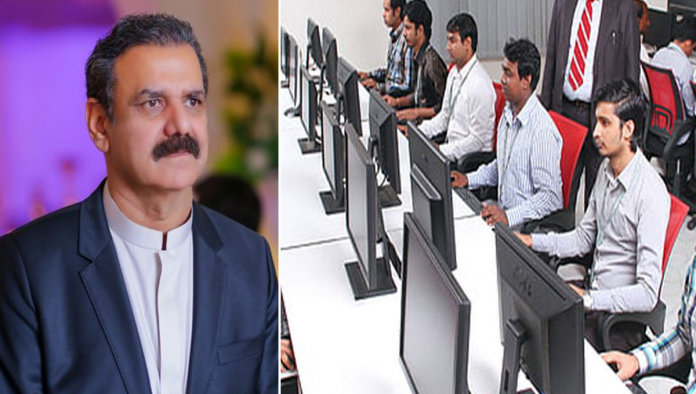 Asim Saleem Bajwa, the Chairman CPEC made official announcement about the CPEC Internship Program. Below you can check all key details.
CPEC Internship Program 2020 is a three months paid internship program that is providing learning opportunity to youngsters. The aim of program is to provide opportunities to the youth of Pakistan to assist them to develop experience and skills that will be also beneficial for the country's future.
The program will run from October this year to December 2020. However, applications will be open from 18th August 2020.
How to Apply for CPEC Internship Program 2020?
The said program will recruit hundred internees and will provide them the monthly stipend. Later, these internees will be allocated to different sectors / industries as per their specialty and will get a chance to sharpen their leadership and management skills.
To apply online candidates can fill out the form at www.cpecauthority.gov.pk.