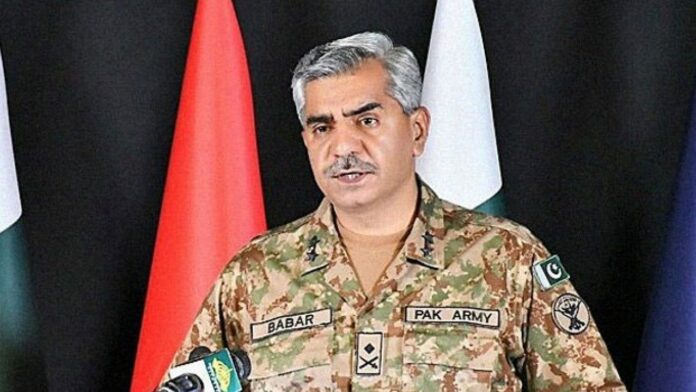 Pakistan Armed Forces have condemned "unsubstantiated, defamatory, and provocative statements and remarks" as damaging to the institution. ISPR issued a statement saying "deliberate attempts" are being made to pull the Armed forces and their involvement in the politics.
Further, the statement mentioned that the attempts are direct, insinuated or nuanced examples made by foremost senior leaders, a few journalists, analysts, and on various social media platforms.
The statement mentioned that the defamatory remarks are being made that are causing damage. All should abide by the law and the army should be kept away from such allegations and political interference.
The start of the year brought political disturbance in the country. It has caused former PM Imran Khan's position to collapse. Since then the speculations are being made and the army is being dragged into mainstream politics at many forums.
Few conferences were made by DG Babar Iftikhar to make it clear and sound. To keep the army aside from the political scenario of the country. Moreover, Army's involvement in politics has been denied utterly. "Pakistan has nothing to do with politics", said DG Babar Iftikhar.