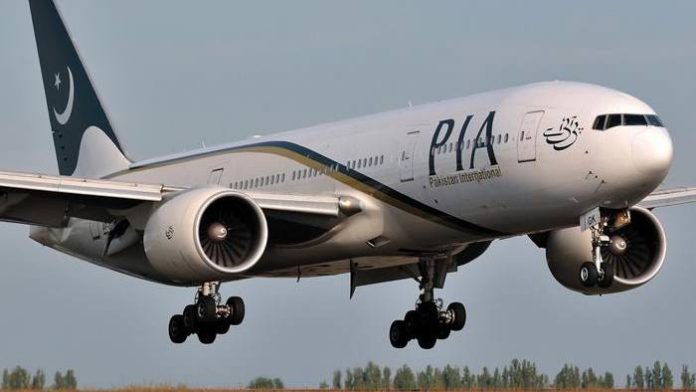 The European Union Aviation Safety Agency (EASA) has permitted Pakistan International Airlines (PIA) to proceed with flight tasks to and from Europe until July 3.
Yesterday, EASA announced a ban on PIA for the next 6 months. The ban, initially announced, will take effect on July 1. However, the PIA has been given a respite by the EASA.
According to reports, Pakistan's Foreign Secretary Sohail Mahmood has urged EASA to allow PIA to continue its flight operations in Europe till July 3.
PIA spokesman Abdullah Khan also confirmed that the national carrier has been allowed to land and fly over European states until July 3.
Khan added that PIA flights to the UK would continue as scheduled.
The ESA has also given Pakistan the right to appeal against the decision to bar the PIA from entering its airspace.
In this regard, the PIA administration, the Ministry of Foreign Affairs, and the Pakistani Ambassador to the European Union are in touch with the EASA to address their concerns and reject the six-month ban.
PIA has asked all ticket holders to either apply for a full discount or stretch out their booking to a later date, recommending that the ban be continued after July 3.