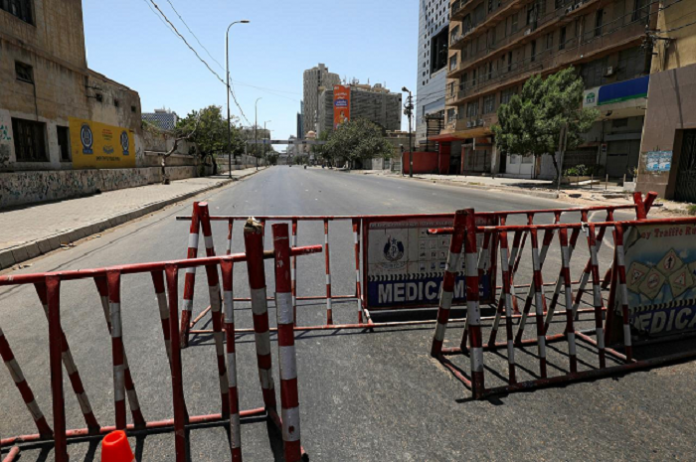 NCOC or National Command and Operation Centre has planned the lockdown in Pakistan. They have asked provincial governments to be ready for the 14 days lockdown in twenty cities from 2nd or 3rd May.
They prepared the list with the names of 20 cities across the country including Khyber Pakhtunkhwa, Sindh, Punjab, and Azad Jammu and Kashmir. However, in these cities, the situation is very bad due to the rising number of Coronavirus cases.
The COVID-19 apex body also ordered the local administration to give their input for required action. Earlier, Dr Faisal Sultan, Special Assistant to the Prime Minister (SAPM) on Health, cautioned that a lockdown can be imposed in several cities if the COVID-19 situation failed to improve.
Tentatively Planned Cities For Lockdown In Pakistan 2021
Rawalpindi, Multan, Gujranwala, Hyderabad, Dir Lower, Nowshera, Charsadda, Swabi, Sudhnuti, Bagh, Islamabad, Lahore, Faisalabad, Bahawalpur, Peshawar, Mardan, Malakand, Swat, Muzaffarabad, and Poonch are among the cities.