Pakistan experienced a significant power outage early today, according to reports.
The Ministry of Energy claims that the Monday morning power outage was caused by a frequency drop in the national grid.
According to the Ministry, a problem with the national grid's frequency system occurred around 7:34 on Monday, causing a significant loss of electricity. There are now efforts being made to fix the problem and maintain the system.
Due to the national grid's lower frequency, several parts across the nation, including important cities like Islamabad, Karachi, Quetta, Peshawar, and Lahore, were without electricity.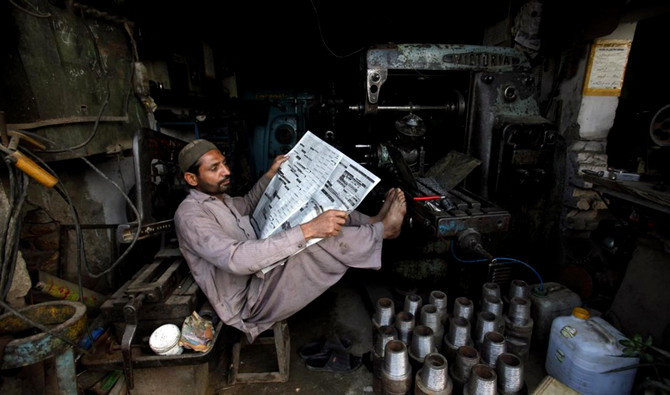 According to Energy Minister Khurram Dastgir, the power outage was not severe and that power-producing systems are momentarily turned off at night during the winter when electricity consumption is lower as an economic strategy.
Furthermore, He stated that grid station restoration has begun in Warsak and that system repair work is "progressing rapidly." A few grids in Islamabad and Peshawar have been restored during the past hour.