According to reports, on January 17, Maulana Tariq Jamil's bank accounts seized for allegedly concealing Rs 49 billion in Pakistan. According to several social media users associated with the (PML-N) and other groups, the Federal Investigation Agency (FIA) reportedly took control of the bank accounts of entities linked to Jamil.
Yousaf Jamil, Son of Maulana Tariq Jamil responded in a tweet by discrediting the assertion "This report is completely untrue. It is a very terrible thing to spread untrue information about someone", he stated.
As the rumors about the purported FIA action began to circulate, a social media campaign initiated against Maulana Tariq Jamil, with his detractors asking to reveal the sources of his money.
No official statement has made by a government institution about the reports and assertions that Tariq Jamil's bank accounts seized by the government.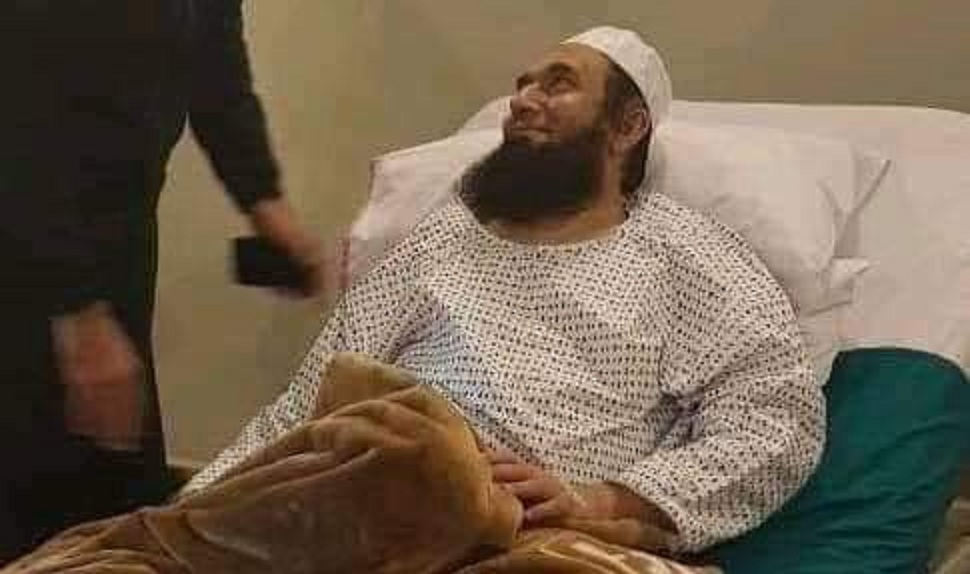 Last month, Maulana Tariq Jamil get hospitalized due to cardiac arrest in Canada. People sent him well wishes as soon as the news about his health posted on social media. Later, Maulana Tariq Jamil posted on social media to let his fans know that he is doing better.