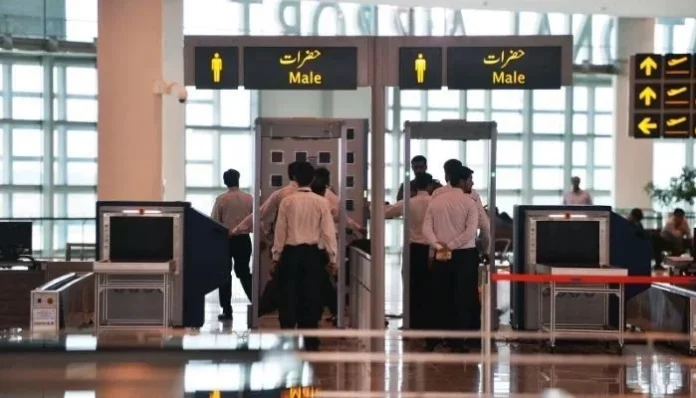 In the midst of a surge in COVID-19 cases in Pakistan, the NIH (National Institute of Health) on Monday issued new travel directives to all authorities. The authorities have made ensure to check the use of masks on public transport, trains, and domestic flights. The directions include strict follow-up for wearing masks.
CAA (Civil Aviation Authority) has also issued travel guidelines with the direction of ensuring masks. The initiative was taken due to the increased covid-19 cases. The positivity ratio for covid-19 is around 3 %. Several new cases were detected in the last 24 hours.
As travel bans were lifted from the country due to overcoming fifth wave of coronavirus. Despite, a good start, the recent rise has called out another attention for SOPs. Experts say that there are chances of the new sixth wave spread. According to the data shared, Karachi showed a 22.65% of positivity ratio while countrywide it was observed at 2.85%.