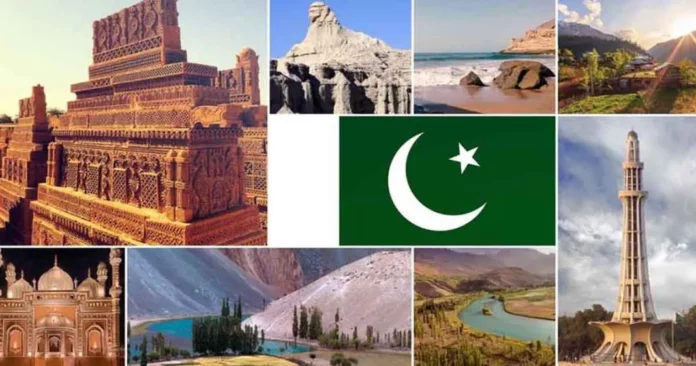 Pakistan has climbed to the sixth position in the International Travel and Tourism Development Index. According to a report that was shared by World Economic Forum on Sunday. In 2021, Pakistan was placed in 83rd place out of 117 countries whereas in 2019, Pakistan seized the 89th mark.
Aftabur Rehman Rana, Managing Director of the Pakistan Tourism Development Corporation (PTDC), said that the country has displayed "significant progress". PTDC chief said the both the government, provincial, and federal have made an incredible achievement in improving tourism.
Moreover, Japan held top posiion in the tourism index. That was accompanied by the US, Spain, France, Germany, Switzerland, Austria, Singapore, and Italy.
Azam Jamil, Former Minister of State & Special Assistant to the Prime Minister for Tourism Coordination said that the provincial government has a big role in creating a tourist-friendly country.