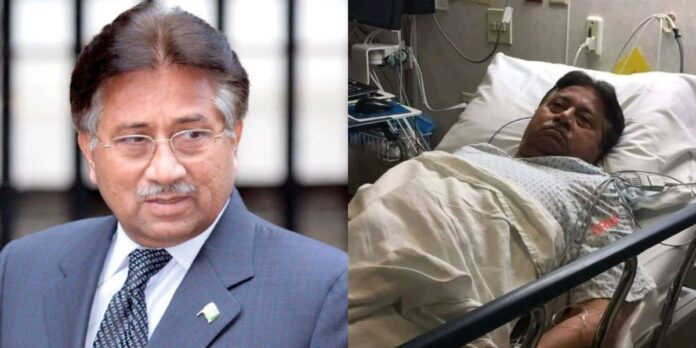 Pakistani media had made several headlines on the ill conditions of Pervez Musharraf, former president of Pakistan and General (retd). According to the sources, it is being said he is expected to return to Pakistan after an extensive long period. It was also added that his ongoing treatment will be continued here in Pakistan. As per recent sources, it is expected that his family wants to shift him to Pakistan. It's been six years since the medical treatment of the former president has been going in the United Arab Emirates. Â
PMLN and military leadership assured to assist the former president if he is willing to come back.
In a tweet made by the former Prime Minister, Nawaz Sharif asked the government to accommodate if Musharaf is willing to come back. Further, he said, he does not hold any, "personal enmity or tussle" against him.
Major General Babar Iftikhar, Director-General Inter-Services Public Relations (ISPR) in an interview given to private media outlet said, the military believes that the former general should return to Pakistan.