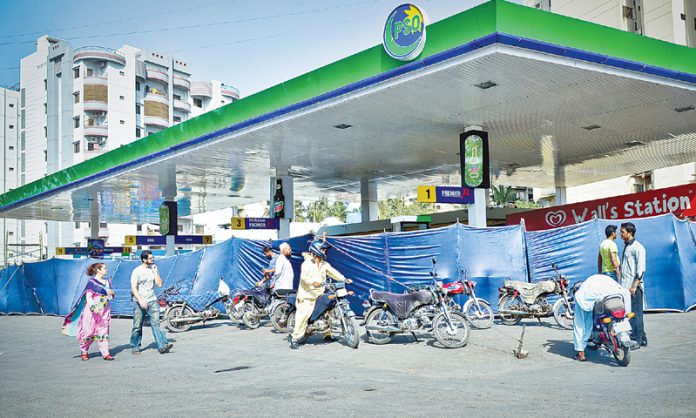 On 25th November Petroleum dealers strike to observe over higher business costs and lower profit margins. Petrol pumps shall remain closed on Thursday.
Pakistan Petroleum Dealers Association calls for a nationwide strike on coming Thursday till an unspecified period. Petroleum dealers complained about lower profit margins and higher business costs.
On the sale of petrol at "low-profit margins" PPDA has announced a nationwide strike on November 25.
A spokesperson from PPDA said that they have no choice but to strike. The government has failed to meet the November 17 deadline for our demands. Petrol pumps in Kashmir and Gilgit Baltistan will also remain close.
He added strike could last for an indefinite period if the government continued to ignore the association's demands and give it "false consolation".
Petroleum dealers are in trouble because of high business costs and low margins. Government guarantees a margin of only 2% on the sale of fuel oil in view of an increase in electricity rates.