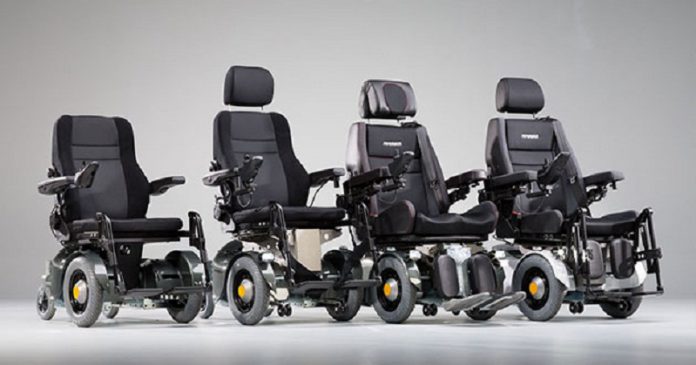 The PM Electric Wheelchair Scheme for University Students is a great initiative for students with disabilities. In this article, you will get all key details about the program.
HEC or Higher Education Commission has invited applications by 15th September from students who have the ambulatory disability. However, they will receive the electric wheelchairs under the 2nd phase of PM Electric Wheelchair Scheme for University Students.
Students who are enrolled in the public sector universities or their affiliated colleges during the Fall Semester 2020-21 can apply through HEC portal. The eligibility criteria cover candidates who have a physical disability to such level that they cannot move from one point to another without using wheelchair.
Candidates unable to cross hurdles due to the loss of leg functionality or paralysis or candidates who have lost one or both legs can utilize electric wheelchairs. However, all students must have a valid certificate of an ambulatory disability or special person from the concerned government authorities.