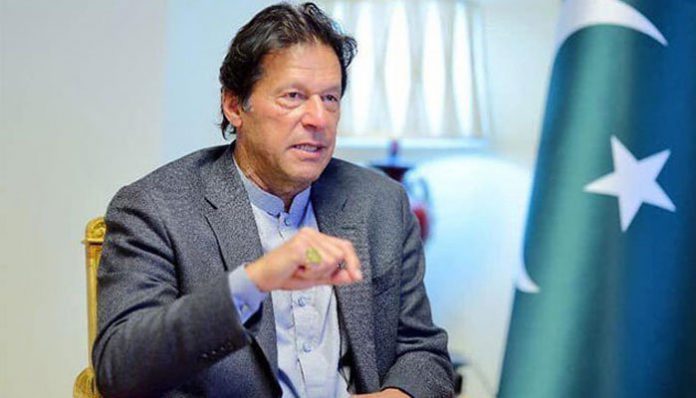 Prime Minister and PTI Chairman Imran Khan on Saturday announced his party's new structure, said Information Minister Fawad Chauhdry.
The move comes after PTI bodies were dissolved a day earlier after PTI faced defeat in the first phase of Khyber-Pakhtunkhwa local body elections.
Planning Minister Asad Umar is the new PTI secretary general. Defence Minister Parvez Khattak is the K-P provincial head. Maritime Affairs Minister Ali Haider Zaidi is the Sindh provincial head while Education Minister Shafqat Mehmood will head Punjab and Khusro Bakhtair will look after South Punjab. Deputy Speaker Qasim Khan Suri has been made the PTI Balochistan head.
The party's new additional secretary general is Aamir Mehmood Kiani .
"Inshallah, under the leadership of Imran Khan, the PTI will get stronger as per the expectations of party workers and voters. The workers of this party are its capital, which no other party has," said Umar.