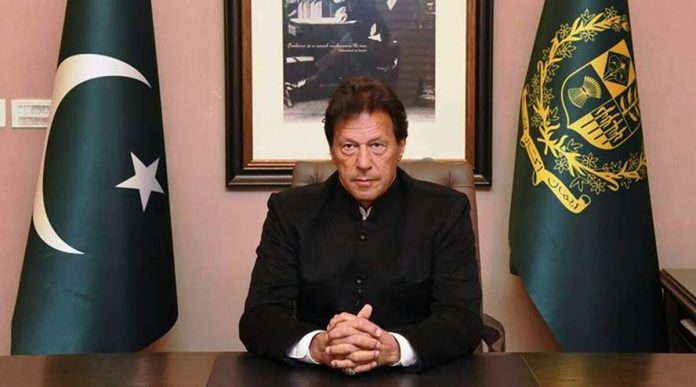 Prime Minister Imran Khan will address the 76th session of the UN General Assembly on Tuesday. The session will discuss economic fluctuations, climate change, and the current situation in COVID 19.
Foreign Minister Shah Mehmood Qureshi tweeted about the UNGA-76 session where PM Imran Kahn addresses Pakistan's policy virtually. He also expresses the pleasure to attend various high-level meetings and side events.
Meanwhile, P Imran Khan, addressing an informal meeting on climate change, urged rich countries to abide by the Paris Accords. He also expressed his concerns over the unrealistic promises of climate finance by developed countries.
The meeting was co-host by British Prime Minister Boris Johnson and UN Secretary-General Antonio Guterres on the sidelines of the 76th session of the UN General Assembly.