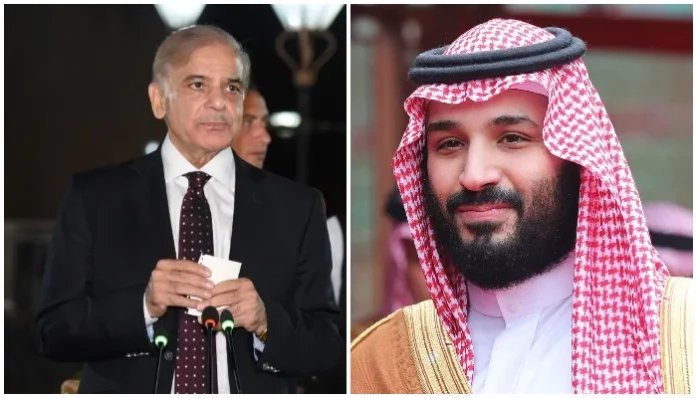 The new Government led by PM, Shehbaz Sharif has issued a new passport to Nawaz Sharif, former Prime Minister and supremo of PML-N. The passport will enable him to travel to Pakistan. The passport issued on April 23, 2022, in Islamabad have 10 years validity. It is an ordinary passport made on urgent bases. According to the details shared by a source in a news report, it was confirmed that the Sharif had an appointment at Pakistan High Commission, but canceled at the 11th hour.
Rana Sanaullah, Minister for Interior, said it's the right of the Nawaz Sharif to have a diplomatic passport. Advocate Naeem Haider Panjutha in Islamabad High court filed a petition regarding issuance of diplomatic passport to Nawaz. To which the IHC rejected the the petitioner's plea by saying it is based on 'unreliable sources'.
Imran khan's government allowed an eight-week bail on medical grounds in October 2019. Nawaz treatment was for a limited date but he refused and stayed in London. Khan in many of his speeches regretted sending him on medical grounds.
Meanwhile, PM Shehbaz Sharif along with the Sharif family and other political leaders will leave for Saudi Arabia tomorrow (Wednesday) to strengthen ties and also to perform Umrah. He presided over the meeting to hold preparation. PM desired to build bilateral relations with Saudi Arabia. This will be the first visit after he took the charge of Prime Ministership on 11th April 2022.