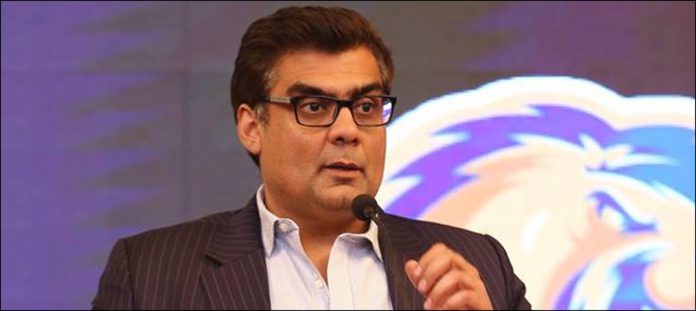 The knock-out stage of HBL Pakistan Super League (PSL) 5 is likely to take place after the ICC T20 World Cup in November, said Karachi Kings owner Salman Iqbal
PSL season 5 was postponed after meeting between the PSL franchise and PCB on Tuesday. Pakistan Cricket Board (PCB) and PSL franchises have taken the decision unanimously after a foreign player was suspected of having a coronavirus.
Salman Iqbal indicates PSL franchise and PCB finding the most feasible window for resuming the knock-out phase of the tournament. "We are planning to do a seven-day event for the semi-finals and the final," Iqbal said. "The four teams, who are part of the board of PSL, are talking to the PCB about it. We think there is a window of seven to eight days after the World Cup in Australia that might be possible." He added,
He confirmed that everyone associated with Karachi King including cricketers and support staff has tested negative for COVID-19. He assured everyone who was close to Alex is reported negative.
He further said, "We told the Pakistan Cricket Board they canceled the league, and we had tests done"
PCB has suspended all their domestic tournaments and cricket activities against prevention of COVID-19