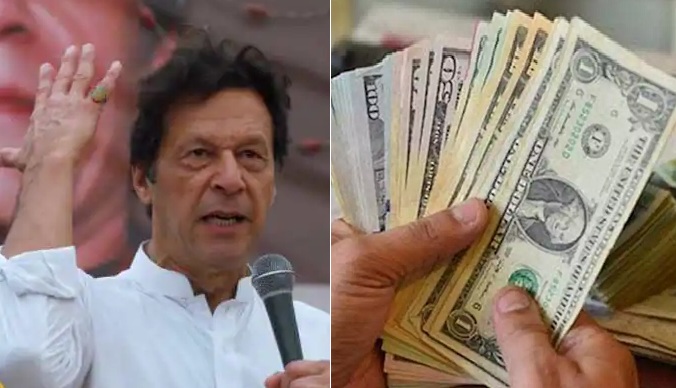 Pakistan to receive $3 billion from Saudi Arabia with 3.2-3.5% markup on annual basis. Fawad Chaudhry announced on Thursday about the financial support
Information and Broadcasting Minister Fawad Chaudhry announced on Thursday about the financial support from Saudi Arabia. He informs that all legal arrangements of a $3 billion deposit from KSA had been finalized and that the money would be released this week.
Saudi Arabia will receive approximately 3.2 to 3.5% markup on an annual basis for this deposit.
Announcing this on Twitter, the Information Minister said that Saudi Arabia has also allowed direct flights from Pakistan.
Riyadh agreed to restore its financial aid to Islamabad during PM Imran Khan's visit in early October. However, it includes about $3 billion in reserves and 1.2 billion in oil supplies on deferred payments.
The country's foreign exchange reserves are dwindling, the Saudi facility in the form of 3 billion would help the State Bank of Pakistan (SBP) reduce its declining foreign exchange reserves.
As of November 19, 2021, Pakistan's total liquid foreign reserves stood at 22.773 billion. Separation of data shows that SBP's foreign reserves at. 16.254 billion and commercial banks had net foreign reserves. around $ 6.519 billion.