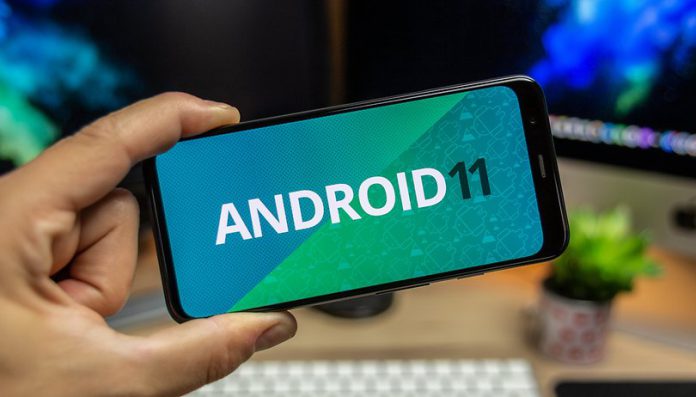 Google made a biggest tease of this year by revealing Android 11 developer preview by mistake.
Android 11 developer preview goes live mistakenly while many smartphones still not able to have android 10 version. Google mistakenly go live with the developer preview which pulled out by Google later, now it redirect to the Android 10 developer and no new updated link have been observe on  page so far.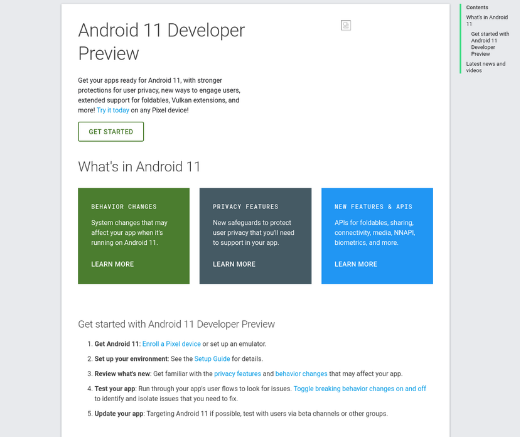 Now, the leaked version is expected to have extended support for foldable devices, biometrics and some improvement in OS for system changes and their effects on apps, features and privacy.
Officially Google hasn't made any announcement but it is expecting that Android team is preparing for its launch and it will be launch soon as Android 10 developer preview dropped in March, 2019.