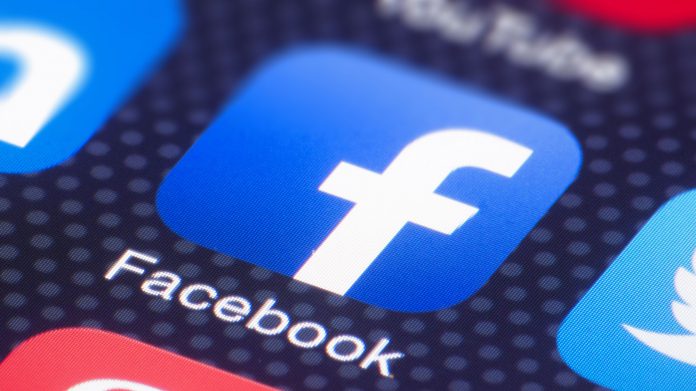 Reports suggest Facebook name change is underway. The social media giant is considering re branding itself by changing the name. Mark Zuckerberg, Facebook's CEO, plans to discuss the name change at the company's annual Connect conference on October 28. But reports suggest it could announce the new name sooner.
The social media giant seems to be done with its household name. The Facebook name change will reflect the company's aim to create a type of metaverse of services. Facebook no longer wants to indentify just as a social networking firm. So changing its name may be the best option.
The name change would place Facebook's app under the control of a parent company that will also handle other Facebook services including WhatsApp, Instagram, and Oculus. In addition to these services, Facebook is now planning to develop consumer hardware, such as the Portal smart display and the recently released AR based glasses called, Ray-ban Stories in collaboration with Ray-ban.
A renaming might also help to further distinguish Zuckerberg's futuristic work from the current criticism Facebook is facing. It isn't the only well-known technology business to alter its name as its goals grow. Google reorganized altogether under the Alphabet holding company in 2015, partly to show that it was no longer just a search engine, but a global conglomerate with subsidiaries developing self-driving cars and health-care technology. In addition, Snapchat also rename itself as Snap Inc.
Facebook Metaverse
Facebook has made significant investments in virtual reality (VR) and augmented reality (AR), to connect its more than three billion users via several devices and apps. The re-branding will reflect Facebook's aim of creating the so-called metaverse. It will be an online world where people can connect and travel in a virtual environment using various gadgets. Although Facebook is extensively advertising the concept of the metaverse in recent weeks, it is still an abstract idea.