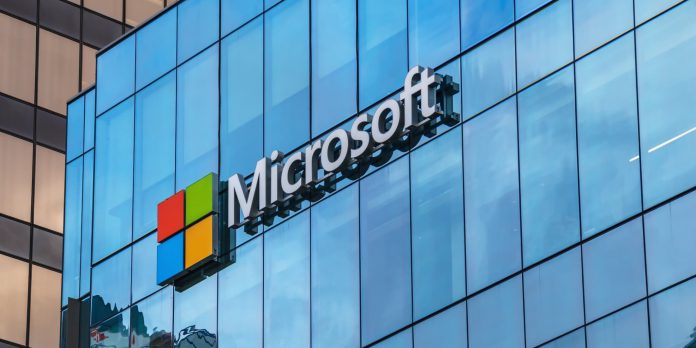 Microsoft Windows users are being asked to be on high alert. As Microsoft issues warning of a potential hack. A critical vulnerability is present in all versions of Windows, which possess an immediate threat. The CVE-2021-34484 "zero-day" bug purportedly allows hackers to break into any version of Windows and take control of the computer.
The company found out about the problem in October and applied a fix. But later the fix also turns out to be flawed. However, to solve the problem, third-party security specialist 0patch has made its "micropatch" solution available to all Microsoft Windows users.
The flaw allows the hackers to create a specially crafted symbolic or shortcut link that points to a specific file or folder. Then would need to save it in the temporary user profile folder (C:\Users\TEMP). The micropatch fixes this issue by calling the "GetFinalPathNameByHandle" function. It extend the security check for symbolic links to the complete destination path.
However, even if fully patched, it affects all Windows versions, including Windows 10, Windows 11, and Windows Server 2022. Additionally, Windows 10 (32 and 64 bit), versions v21H1, v20H2, v2004, and v1909; and Windows Server 2019 64 bit are the most affected.
While Microsoft continues to work on a security update to address this zero-day vulnerability. The 0patch micropatching service published an unofficial patch you can apply to block attacks using the CVE-2021-34484 bypass.
In a related piece of news, an affordable Microsoft Surface Laptop SE recently unveiled with Windows 11 SE aimed at students as a direct competitor to Google Chromebook.