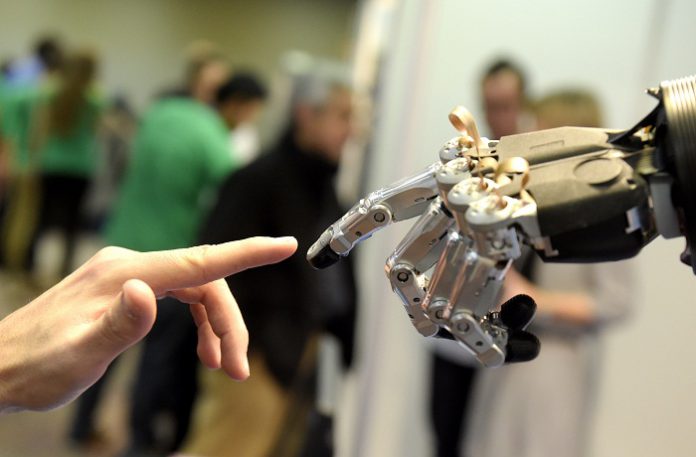 A team of Chinese medical professionals successfully performed the remote surgery on a patient 3,000 km away. However, they did it using 5G technology with the assistance of domestically developed surgical robot.
The Affiliated Hospital of Qingdao University in Shandong Province along with Professor Niu Haitao successfully did the laparoscopic radical cystectomy by utilizing advanced surgical robot Micro Hand's master console in the operation room of Xixiu District People's Hospital.
It is noted that the patient was diagnosed with bladder cancer. In addition, he was required immediate surgery after the condition immediately worsened. However, the robot conducted whole operation without any apparent bleeding or other complication.
It is good to see that the 5G network is assisting healthcare professionals to treat patients. The use of advanced technology will not just save time but also expenses on accommodation and travel.