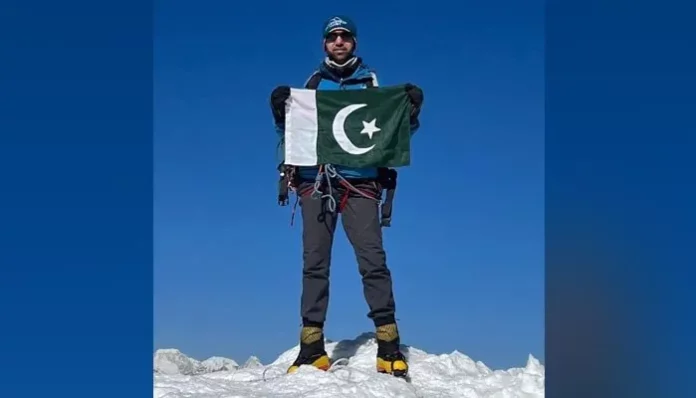 Abdul Joshi, a Hunzaiite victoriously triumphs the victory for successfully raising the Pakistani flag on Mount Everest. Mount Everest is the highest mountain on earth with 8,848 metres. It has been the highest mountain and a point of attraction for mountaineers and climbers.
Joshi, a 38-year-old started his summit for camp 4 at 9 pm the previous night and outstretched on Sunday near 5 am Pakistan Standard Time. The news was shared on Joshi's Facebook page.
Joshi is also known as a 'pathfinder'. He was part of the team that was led by Mingma G. The mountain journey set about on April 22 and on May 15 they reached camp 4.
Joshi will be the eighth Pakistani to successfully mount the highest peak of Mount Everest. Along with Nazir Sabir, Abdul Jabbar Bhatti, Hassan Sadpara, Mirza Ali Baig, Samina Baig, Shehroze Kashif, and Sirbaz Ali Khan who all have ascended the highest peaks in the world.