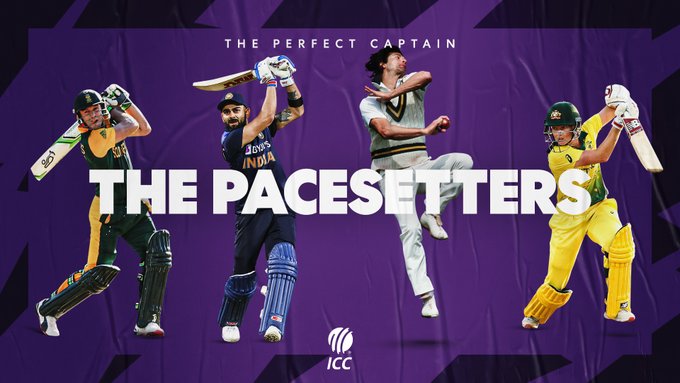 ICC or International Cricket Council launched the poll on Twitter and asked fans to tell that which captain was the best.
ICC given options of former Pakistan team captain Imran Khan, current India captain Virat Kohli, current captain of Australia's women Team Meg Lanning, and former South African captain AB de Villiers.
The International Cricket Council said that for these 4 players the captaincy stood out for them and emerged as a blessing for them. Their averages refined when they became captains of their national team.
"You decide which of these 'pacesetters' were the best among these geniuses!" said the ICC.