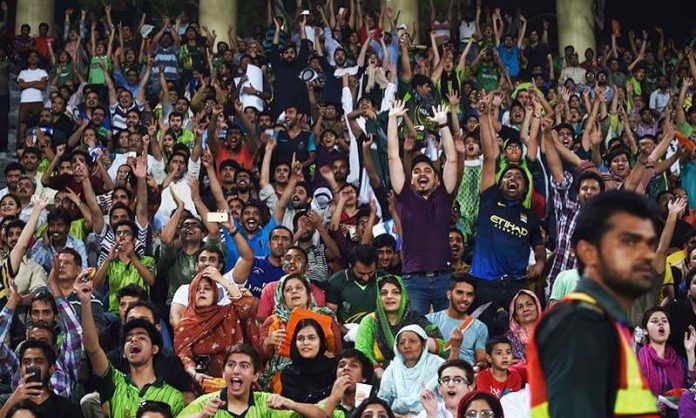 Regarding Pakistan Super League or PSL 2020, the foreign players will come to country minimum one week before the tournament.
In PSL 2020, the arrival of foreign players is expected a week before the start of exciting cricket event. The foreign players from Sri Lanka, Bangladesh, West Indies, and Zimbabwe will begin reaching Pakistan at least 7 days prior matches. On the other side, players from South Africa, England, and Australia will join their teams 3 days prior the event.
It is the first time that the whole PSL edition will be held in Pakistan. Earlier, several PSL matches were held in the United Arab Emirates due to the resistance of foreign players to come to Pakistan.
Yesterday, the PSL 2020 song was also released. The anthem Tayyar Hain features renowned singers including Arif Lohar, Asim Azhar, Ali Azmat, and Haroon Rashid. Famous musician Zulfiqar Jabbar Khan (Xulfi) prepeared the tune and Kamal Khan directed the video.