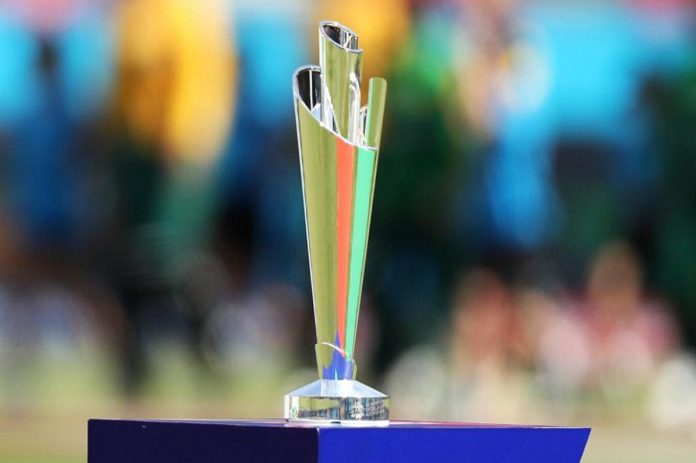 ICC or International Cricket Council revealed that the total T20 World Cup 2021 prize money will be $5.6 million. However, the winning team will get $1.6 million.
According to the ICC official statement, the T20 World Cup 2021 winner will get $1.6 million whereas the runner up will receive $800,000. However, other two semi-finalists will get $0.4 million each.
Besides that, it is revealed that the International Cricket Council suggested that a team that wins round matches will also get the extra prize money.
The participating teams will get the prize money of $40,000 for each victory in the Super 12 and Round 1 matches. However, teams which will fail to qualify for the semi-finals will get $70,000 as the guaranteed amount.
Additionally, as per the statement, teams which will be eliminated from the event in the first round will receive $40,000 as the guaranteed participation prize money. On the other side, if a team will win the T20 Cup 2021, staying unbeaten in all Super 12 matches will get at least $1.8 million.