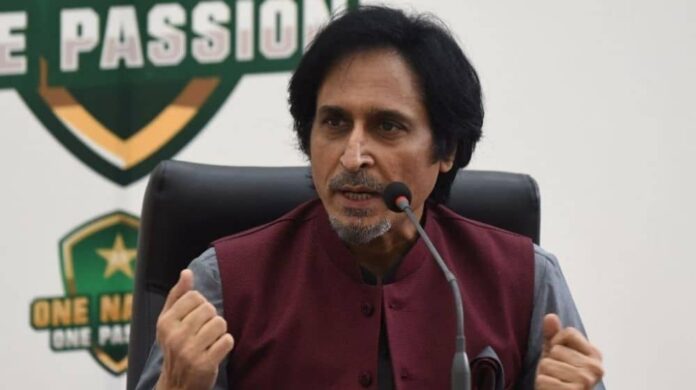 Pakistan Cricket Board (PCB) has launched a latest notion to uncover the talents of the country and contribute to the cricket by launching first ever Pakistan Junior League (PJL).
PCB made a sponsorship appeal for various matches including live streaming, sponsorships, and franchise. The announcement was made via a press release. PJL is a domestic T20 competition.
Ramiz Raja, PCB Chairman displayed excitement for the Pakistan Junior League, the first international league to be organized this year. He further added, PJL will be a city- based league and players selection will based on a draft system. This will be an amalgamation of couches, mentors, players together.
Raja further explained the importance and opportunities that PJL will be creating for cricketers. He said, this will help them to become better cricketers, "closing the gap between domestic and international cricket". Raja added this will bring professionalism and create an atmosphere of brilliance where young cricketers will take the responsibility.