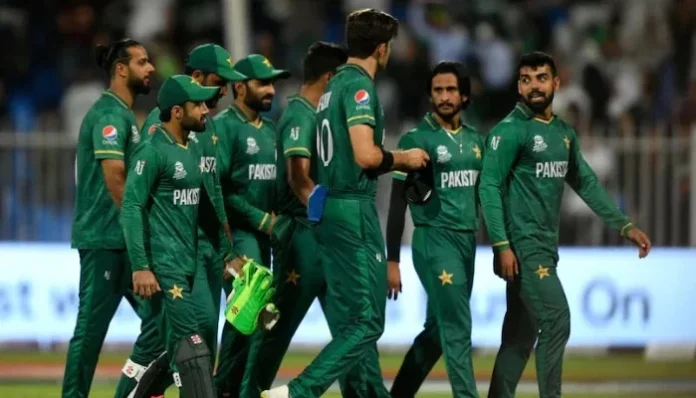 Green Shirts will visit New Zealand to play T20 triangular series. As per the announcement of the schedul confirmed by New Zealand, the series is expected to play from 7 to 14, October 2022 in Christchurch.
Bangladesh will be faced by Pakistan in the opening match of the tri-series on 7 October. Team green will face the black caps on 11 October in the second match. The final of the match will be held on 14 October.
Following the PCB, Men in Green will leave for New Zealand on 4 October but before completing its T20I series against England that will end on 2nd October. Babar Azam, Pakistan's captain expressed his enthusiasm to play the tri-series in New Zealand. Azam said, he missed the last series in New Zealand because of a thumb injury and is looking forward to facing two teams.
Pakistan's matches schedule in the T20I triangular series follow as :
October 7 – vs Bangladesh
October 8 – vs New Zealand
October 11 – vs New Zealand
October 13 – vs Bangladesh
October 14 – the final