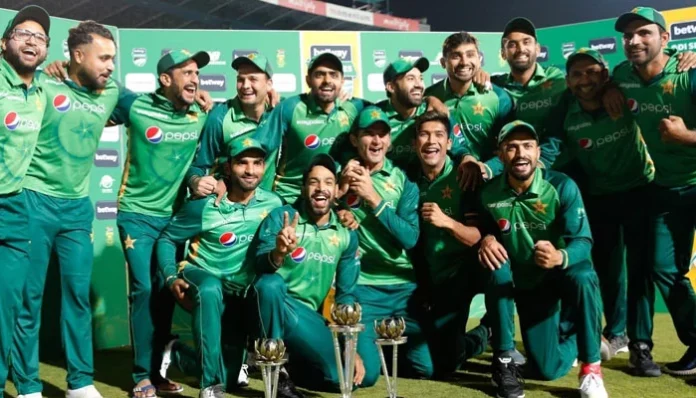 For the first time, PCB (Pakistan Cricket Board) has pronounced a separate central contract system for the players for ODI (Day International) and test matches. 
The contracts were collectively distributed for Test, ODI,and Twenty20 in the past. The distribution will commence from July 2022 to June 2023. Due to the rising inflation in the country, an increase in salary is expected for a lower level worker of the PCB employees. However, the government's approval will be final for that meeting. More players to be added in the contract.
In 69th meeting of the Board of Governors (BoG) scheduled on June 23. PCB will present the budget for the financial year 2022-23.
For all playing three formats of cricket, they will likely to acquire two contracts. The list comprises Captain Babar Azam, Shaheen Shah Afridi, Mohammad Rizwan, Imam-ul-Haq, and Hassan Ali.