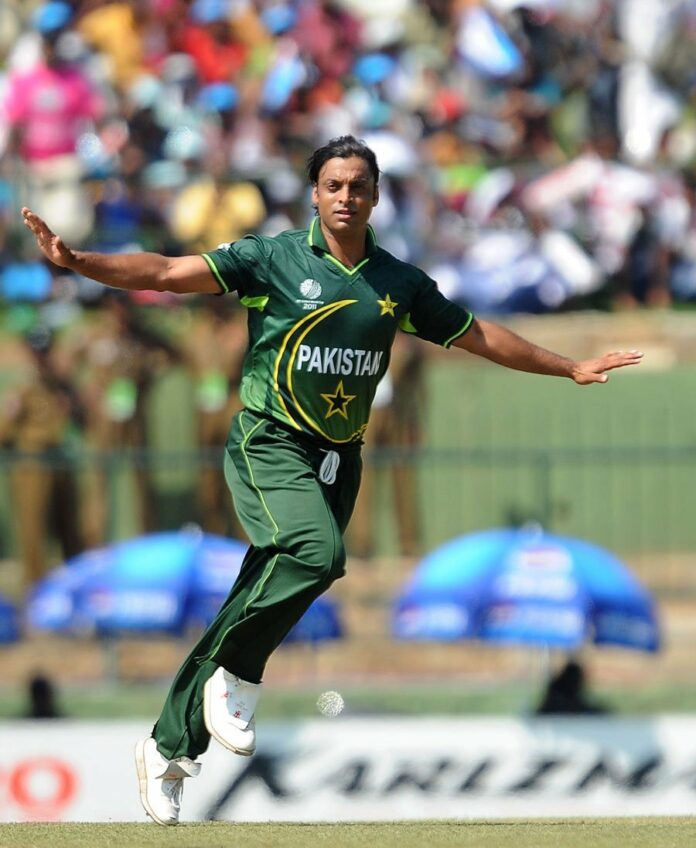 Pakistan's legend, and one of the greatest bowlers in the history of Pakistan, Shoaib Akhtar has disclosed rejecting a Bollywood film offer – Gangster. The film was by Mahesh Butt, who offered a role of a villian to Akhter. Later refused by him as he wanted to solely focus on cricket.
The 'Rawalpindi Express', later revealed in an interview with international media about his role being played by Shiney Ahuja. He further compared him with the young talent by saying they are not like him in hair styling and bowling abilities.
The Pindi Express fast bowler holds the highest record of the fastest bowl in the world of cricket. He said he can deliver and play ball at a speed of 145 kilometers per hour. In an interview, he confessed his wicket of Adam Gilchrist's in the 2002 test match in Calcutta in 1999. It will be a memory to cheerish. Moreover, he appreciated Pakistan's Cricket team and said Babar Azam is the best batsman to be witnessed in this century.