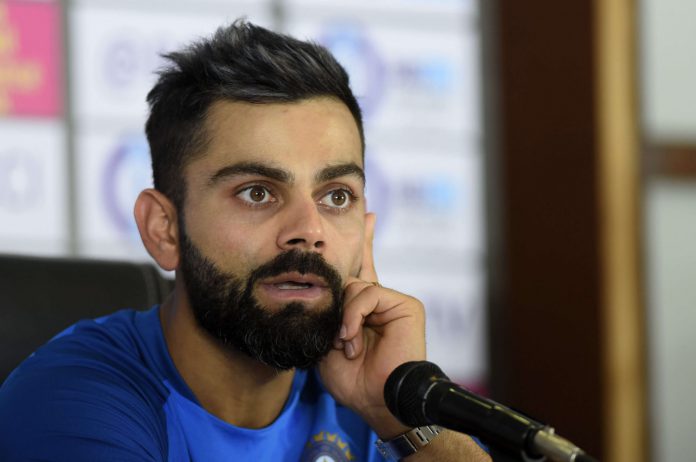 Indian's Cricket Team captain Virat Kohli mentions that cricket will lose its magical moments if they are forced to play in empty stadiums.
The star batsman Virat Kohli shares his views that cricket will be played with an outstanding passion. Still, feel of a crowd that connecting the players, the tension in the stadium, and the feeling of emotions are challenging to recreate. He further added that the game might play, but he doesn't know how others are going to handle that because he and others are used to playing in front of a passionate crowd.
Virat Kohli said that we would play the game how it supposed to play, but the magical moments are very hard to come by.
The coronavirus epidemic has stopped all main sports, and cricket is also suffering without the Indian Premier League (IPL), which should now be getting its concluding stages.
European football leagues are planned to restart in the empty stadiums. Still, IPL has not announced its final decision, and the tournament of the Twenty20 world is also in doubt that will go to hold in Australia in October.
The International Cricket Council announced that they are exploring all the options for the tournament.