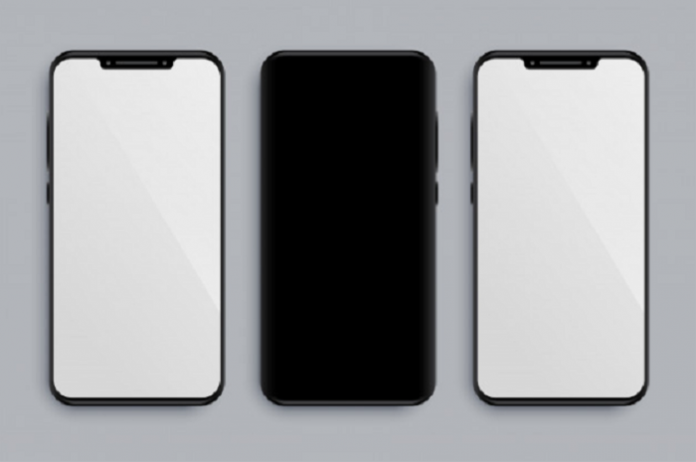 If you are looking for some best mobile phones under Rs 25000 in Pakistan then here are all key details.
When talk about best mobile phones under 25000 in Pakistan, several options are available. However, some of them are just amazing to buy.
Smartphones are the most needed gadget of today's world and to fulfill this need there are lot of options exist with latest technology, designs and specification with different price ranges. In Pakistani society usually people demand for mid-range price mobile phone with latest feature and updated technology which is more suitable to fulfill their needs as well as it should be economical for them.
Everyone has a different perspective about what they need most from their smartphones. For some, camera resolution matters while others prefer advanced processing capabilities. For some, a huge display is what matters most whereas some prefers slim designed phones. There are many brands which are providing best mobile phones under 25000 PKR which are economical and high tech. let's check out commendable options.
Realme 5 (3 GB RAM Variant):
Realme 5 is a good looking smartphone with unique diamond-cut design with reflecting texture and holographic color. It is basically a midrange phone with high-end specifications. Realme pleases users with its 6.5 full HD + mini drop display which looks and feels great. It is also a treat for photography enthusiasts to have quad-camera setup which is altogether 40 MP. For tech lovers Realme 5 is offering Android 9.0 (pie) operating system, 3 GB RAM and 64 GB internal storage with 5000 mAh battery. Realme 5 price in Pakistan is just 23,999 PKR which is an exceptionally best option.
Infinix S5:
Infinix mostly launches budget fit phones with exceptional specification and features and Infinix S5 is one from those. Infinix S5 price in Pakistan is just 22,999 with huge display of 6.6 inch with 64 GB storage and 4 GB RAM. It has quad camera setup with 16 MP + 5 MP + 2 MP along with LED flash and its 32 MP front camera is cherry on the top. Android 9.0(pie) is OS makes it more reliable with Mediatek chipset. It provides best battery time with 4000 mAh battery.
Samsung Galaxy A10s:
Samsung is a reliable name in tech industry due to its quality gadgets and Samsung Galaxy A10s is one of its product which fits in the pocket of every smartphone lover withy very reasonable price with better OS and specifications. It has 32 GB internal storage and 4000 mAh battery is providing best using time and storage capacity along with Android 9.0(Pie).Samsung Galaxy A10s offers dual rear camera with 13MP + 2MP and 8MP front camera. Samsung Galaxy A10s price in Pakistan is just 19,999 PKR.
Oppo A5s
Oppo is big name in competition of camera phone due to its high resolution camera and crystal clear selfies. Oppo A5s facilitates you with dual rear camera setup with 13 MP + 2MP. The selfie shooter of this phone is 8 MP. Its powerful battery of 4230 mAh gives a long run time, and Android 8.1 makes it an attractive device for all the multi-tasking users. Its 6.2 inch display provides a nice and smooth look. Oppo A5s price in Pakistan is just Rs 20,999.
Vivo Y11
Tech giant Vivo has produced Vivo Y11, which is among one of its best smartphones. Vivo Y11 price in Pakistan is just 22,999 PKR The 6.35inch display complementing with its beautiful look. Its 13MP + 2MP back and 8MP front camera provide beautiful snaps and its 3GB RAM using a Qualcomm chipset, powered by Snapdragon 439. Its 5000 mAh battery gives bet performance time with seamless multitasking due to its 9.0 (Pie) OS. It is a worth buyer phone with nicely gathers features and specification in mid-range price smartphones.