The Pakistan Telecommunication Authority (PTA) fined two top-tier Telecom companies over issuing illegal SIMs in Pakistan. The companies are slapped with hefty fines of Rs. 100 million and 50 million. Chairman PTA, Gen. (R) Amir Azeem Bajwa share the information during a media brief. He assures that PTA will not leave any stone unturned when it comes to illegal SIMs as they are also a threat to National security.
He said that PTA is working with all its efficiency to curb the ways criminals get their hands on fake fingerprints. The SIMs are acquired by using fake biometrics, obtained through recording thumb impressions of the citizens. The most commonly used ways are getting the fingerprints on silicion or other such substances then replicating them for getting SIMs.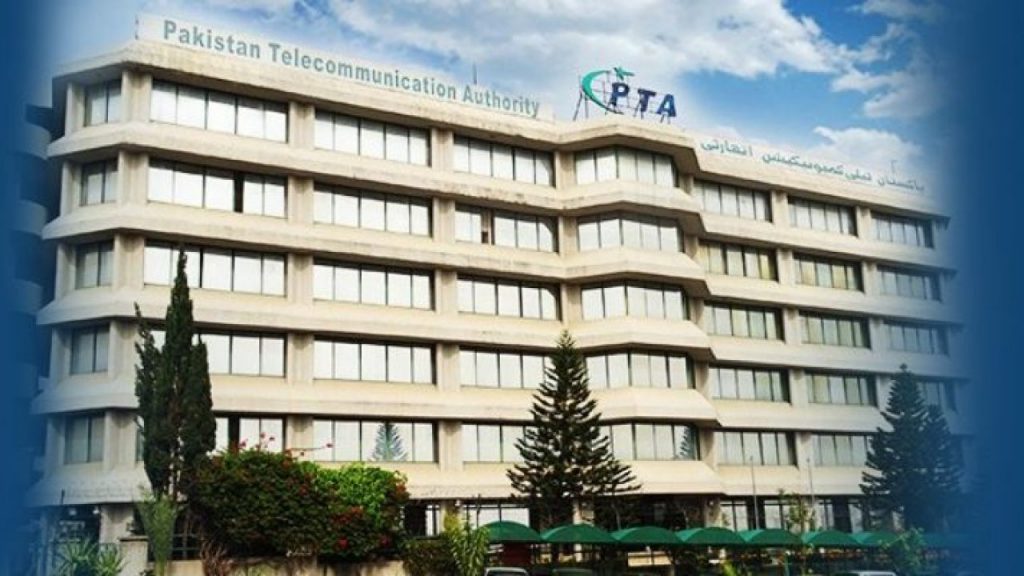 Earlier, PTA made it compulsory for all the Telecom service providers to issue SIMs upon biometric verification. However, as the system becomes more sophisticated, criminals become more smart as well. They came up with scientific methods to counter the measures PTA is taking. However, with active measures and crackdowns, the number of fake SIMs has drastically reduced. Illegal SIMs in Pakistan are a large cause of many crimes in the society.
The number drop down by more than 300 percent in last two years alone. PTA tracks every SIM sale to narrow down to the exact franchise or seller if there is any illegality. The two companies found involved in irregularities in their biometric verification of SIMs are slapped with a fine of 100 million and 50 million. Gen. Bajwa states a wide-scale awareness campaign is need of the hour to educate citizens about how to protect their fingerprints from misuse.