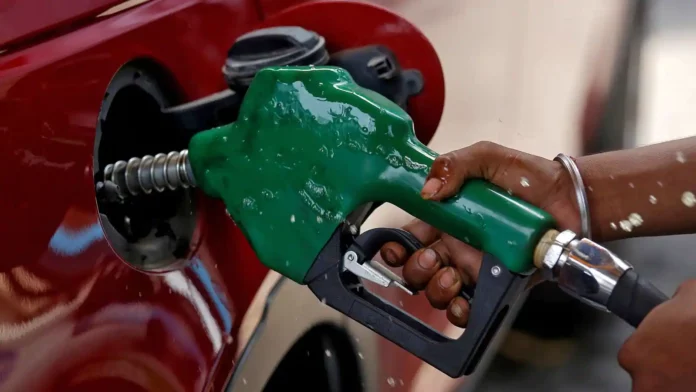 To end subsidies on Petrol, granted by the previous government led by Imran Khan, Shehbaz Sharif government after a meeting with IMF concluded an immense price hike in the petrol prices by the Ministry of Finance and Petroleum. Miftah Ismail, a finance minister said that the subsidy on petrol in May and June would cost Rs. 96 billion, which the administration at the moment cannot tolerate. 
Oil and Gas Regulatory Authority (OGRA) suggested an increase in the price of diesel by Rs. 119 per liter and of petrol by Rs. 83.50 per liter. 
Due to the current international prices that are high, Miftah Ismail and Shahid Khaqan have announced that the subsidy will end soon. Ismail blamed the previous government for the future petrol price hike. He further stated that the relief was being granted to the public from the national exchequer. "We will restore the program", he added. Moreover, he said the prior government was proceeding to import fuel at a 30% discounted price from Russia.