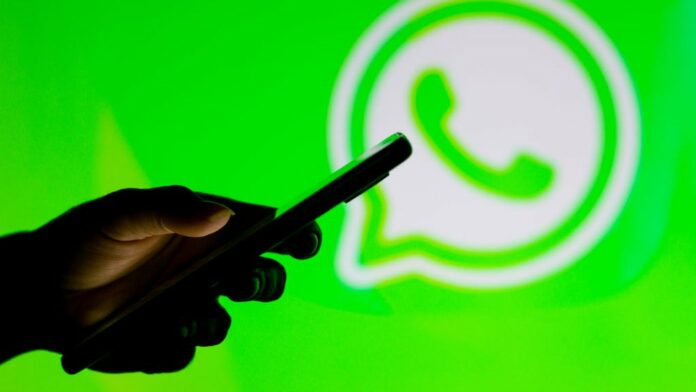 (A developing news story)
WhatsApp, a popular mobile application all around the world used for communicating in the form of visuals, voice notes, and chats is facing a technical malfunction. WhatsApp down in Pakistan has been faced by many users currently. The app is down in both India and Pakistan.
The mobile application owned by Meta Platforms was founded in 2009. The number of users in the past for WhatsApp users has increased. As the app can easily be downloaded from the play store or Apple store without any charges. However, might be WhatsApp down will cause some businesses to lose.