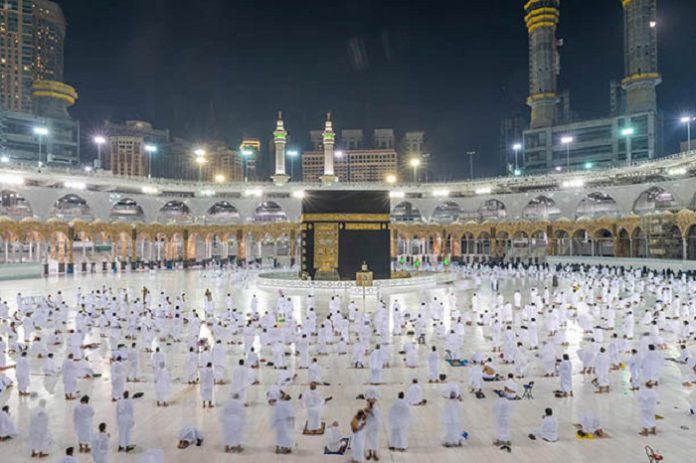 The date of 1 Ramadan start in Saudi Arabia is now confirmed. However, the fasting of Ramadan will begin on April 13.
Yesterday, Saudi Supreme Court announced that the Ramadan 2021 moon was not sighted in the country. However, the Tarawih prayer will start from today after the Ramadan moon sighting in Saudi Arabia.
The Saudi King Salman bin Abdul Aziz ordered to shorten the Tarawih prayer to 10 Rakats. In addition, Iftar dinners will not be held at Masjid Al Haram and Masjid Al Nabwi.
Ramadan is the most important month of the Islamic calendar in which the Quran Kareem was revealed on the Prophet Muhammad (Peace Be Upon Him). Fasting for the whole month is obligatory on Muslims. The best part about this month is that the reward for each good deed is increased by 70 times.