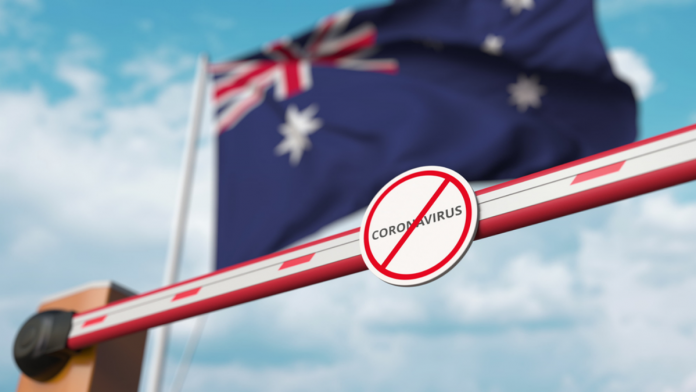 Australia's borders are set to reopen right before Christmas. Tourism Minister Dan Tehan announces the Australian borders reopening at National Press Club of Australia on Wednesday.
In states with more than 80% vaccination rates, Australians will be able to travel to any destination. People will be able to travel freely outside of Australia, without restrictions the minister said.
He added that we have to stick to the national plan that will see our international borders open to this rate until Christmas.
Tehan further inform that the future of Australia's borders depends on talks with several countries on possible travel bubbles. It would be explore to determine how long passengers should be quarantined.
However, it means that there will be no restrictions of 14-day quarantine, otherwise it will be the same for people returning to Australia.
On September 14, 2021, Australian authorities extended the COVID19 lockdown in the country's capital, Canberra. It continue to mid-October, saying the move was necessary while vaccinations have been increased.
Vaccine production in Australia has accelerated in recent months as millions of people including Sydney and Melbourne searched for Jab when under lockdown in the densely populated southeast.