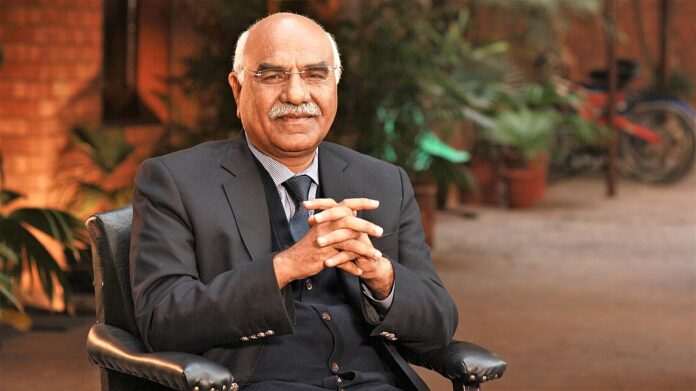 Dr. Amjad Saqib, a Pakistani Philanthropist and founder of Akhuwat foundation. In a recent news, Dr. Saqib has been nominated for the Nobel Peace Prize for his philanthropic work in poverty eradication. More than 300 candidates are nominated along with 251 individuals and 92 organizations for Nobel Peace Prize 2022. Dr. Amjad on the development of the news, said, his services are beyond any awards as these are all for Allah.
Akhuwat foundation – founded in 2001 a micro-finance NGO based to provide easy loans with free – interest. The foundation has supported many homes through different programs in Microfinance, education services, clothes bank, and health services. Akhuwat Foundation has become one of the largest microfinance institutions, distributing around $900 million with accessible ways to easy loans method.
Dr. Saqib was also presented with several awards for his duly services. He has been awarded the Sitara-i-Imtiaz, Ramon Magsaysay Award, Thomson Reuters, Pace Award, Shaan-e-Pakistan, and other numerous awards for the recognition of work in poverty alleviation.