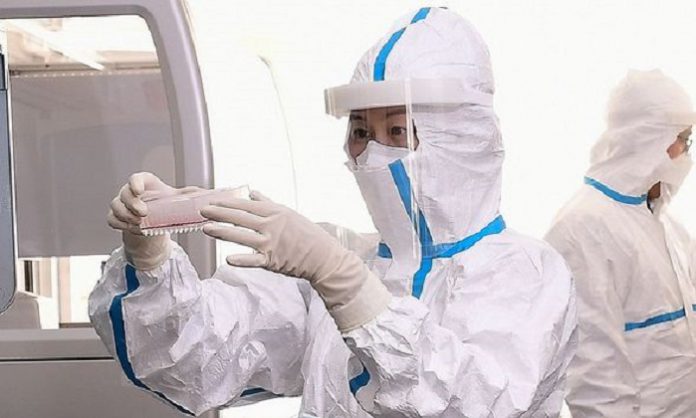 After the deadly Coronavirus or COVID-19, Hantavirus is also emerged in China.
Hantavirus in China – Recently, a rodent borne virus is reported in the country. As per local media reports, a man aged 32 years from Yunnan died while visiting Shandong on the bus. However, his posthumous tests revealed that he is affected by Hantavirus. Healthcare authorities have also tested thirty-two passengers travelling in the bus.
According to CDCP or Centre for Disease Control and Prevention, people who contract this virus usually come into contact with 4 types of rodents that carry the virus, cotton rat, white footed mouse, rice rat, deer mouse.
Hantavirus has similar symptoms to Coronavirus such as shortness of breath, muscle pain, stomach problems, fever, headache, dizziness, and chills. However, as per CDCP, it does not spread from human to human.