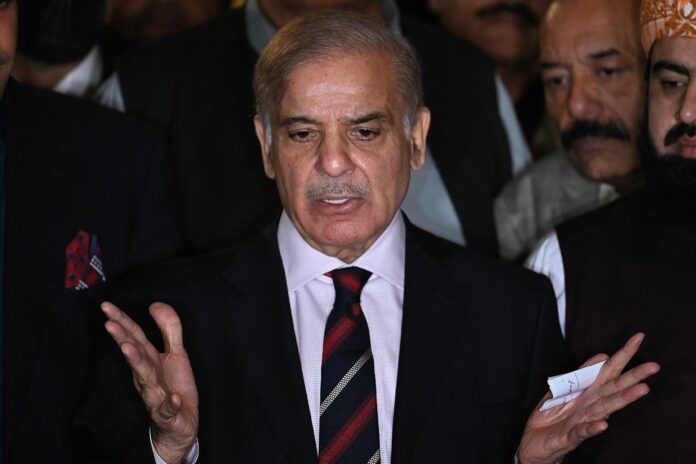 According to an interview given to an Afghan news channel, the former Afghan president Hamid Karzai wishes Pakistan to hold friendly relations with Afghanistan under the leadership of PM Shehbaz Sharif.
Karzai has been a prominent leader in the rule of Afghanistan. His leadership ruled for 13 years. He has been active in participation in Afghanistan for various positions he held. He seems optimistic about Afghanistan's nexus with Pakistan relations as he expressed both countries enjoyed friendly relations at the time of former Nawaz Sharif. To which he referred was fruitful ties.
Karzai said, "I hope that Mr. Shahbaz Sharif, — his [Nawaz] brother would follow the same path". In a question asked about the airstrikes hit in Kunar and Khost provinces by Pakistani forces. Karzai said it is a clear breach of Afghan sovereignty. He along with the afghan people condemns the killing of women and children.
Another issue doing round on social media related to girl's school was also answered. He emphasized the need to allow girls to go to school in the Taliban regime.