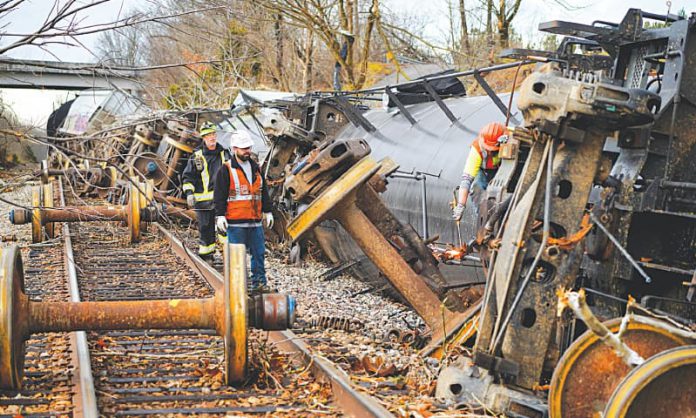 At least more than 70 people have died over the weekend in central and southern United States due to devastating tornadoes.
Officials familiar with the matter said the death toll could exceed more. Many homes and buildings were also completely damaged.
Six US states have reported more than 30 tornadoes altogether. These states include Missouri, Tennessee and Mississippi.
"I'm pretty sure that number is north of 70 … it may, in fact exceed 100 before the day is done," Kentucky Governor Andy Beshear said while speaking to a foreign news outlet. "The level of devastation is unlike anything I have ever seen."
He added that, "one of the most devastated sites is the southwestern Kentucky city of Mayfield, where a tornado hit the Mayfield Consumer Products candle factory Friday night."
The governor also informed reporters that people were working in the factory when the tornado hit. "About 110 people were inside and dozens are feared dead there."