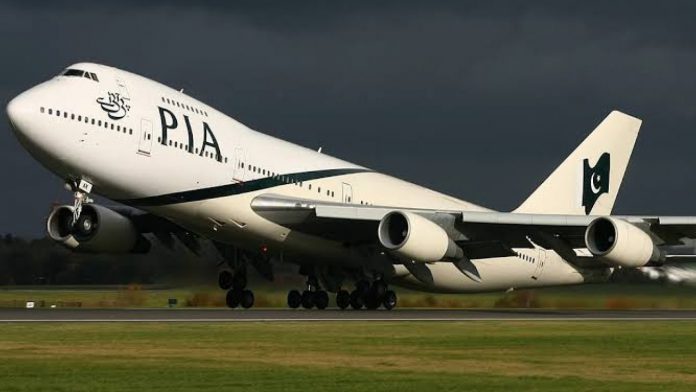 Pakistan International Airline is the first airline to resume Kabul Flight Operation since Taliban takes over Afghanistan.
PIA flight carrying around 10 passengers land in Kabul. The flight operation from Islamabad to Kabul was carried out on Monday. According to an AFP reporter, the aircraft staff is more in numbers than the passengers. However, PIA becomes the 1st commercial airline to resume Kabul flight operations since Taliban seized power from Afghanistan on August 15.
PIA is up for regular commercial service to Afghanistan. The frequency of flights between the two capitals is not decided yet.
According to the airport's ground staff around 100 passengers were waiting to catch a return flight to Islamabad.
"We are scheduling our flights and initially requesting permission for three flights," said PIA spokesman Abdullah Hafeez.
"We have received requests from aid agencies and journalists and services will be provided on-demand basis" he added.
Kabul Airport was damaged during the evacuation of more than 120,000 people. It ended with the withdrawal of US troops.