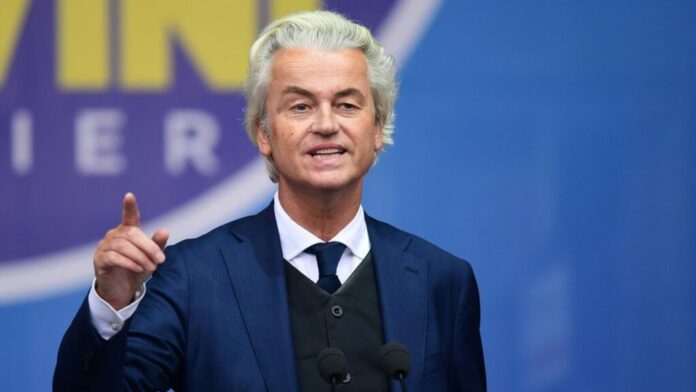 Dutch Leader, Geert Wilders's account has been suspended on Twitter due to anti-Islamic comments. Wilders is the head of the Party for Freedom, founded in 2006. Wilders, a far-right politician has been notoriously famous for his anti-Islamic statements. 
The Twitter account was suspended on Monday after he violated Twitter's rules and regulations. In which he posted anti-Islam content that was addressed to PM Shehbaz Sharif.
A tweet that says, "Violence of the intolerant ideology called Islam",was addressed to PM Shehbaz Sharif. He came to the spotlight when he called for a ban on Islam and mosques in the Netherlands. 
Many of his controversial statements inciting Islamophobia and damaging the Muslim sentiments has been called out by various Muslim leaders for condemnation. Further, Wilders was acquitted by an appeal court in 2011 under a 'hate speech' remark. That he demanded a ban on the Quran and had made a resemblance of Islam to Nazism. Wilders Twitter account was also suspended in 2019 for various anti-Islamic elements.