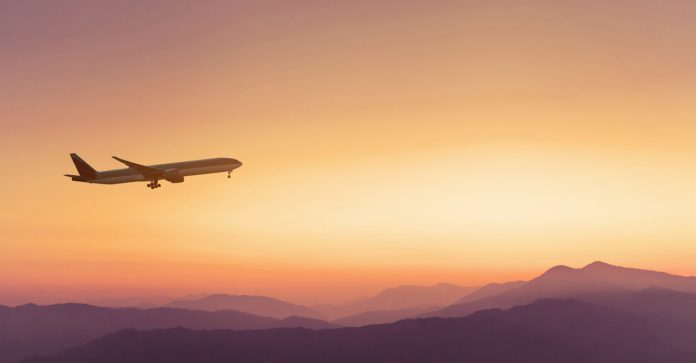 Pakistan along with other 13 countries are allow to travel as UAE lifts the ban for WHO-approved Covid-19 vaccinated individuals.
UAE allowed fully vaccinated residents from 13 countries. The ban lift is effective from 12 September as UAE allowed fully-vaccinated resident visa holders in the country. National Emergency and Crisis Management Authority (NCEMA) and Federal Authority for Identity and Citizenship (ICA) has issued a new set of travel guidelines.
Residents from Pakistan, India, Bangladesh, Nepal, Sri Lanka, Namibia, Zambia, Uganda, Sierra Leone, Liberia, South Africa, Nigeria, Vietnam, the Democratic Republic of Congo, and Afghanistan are allow to return.
The decision to lift travel bans has emerged as Dubai to host the Expo 2020 World Festival starting October 1, 2021, after a one-year hiatus amid COVID 19.
Expo 2020 Dubai is hoping to be the economy booster as well.
The eligibility criteria for visitors and passengers have already been issued. Each passenger has to fill the vaccination application. Arriving passengers need to apply via the website of the Federal Authority for Identity and Citizenship (ICA) for necessary approvals.
Passengers have to take a rapid PCR test before boarding. Another PCR test on the fourth and eighth day is require while all precautions are mu.
Children under the age of 16 are exempt from this procedure.