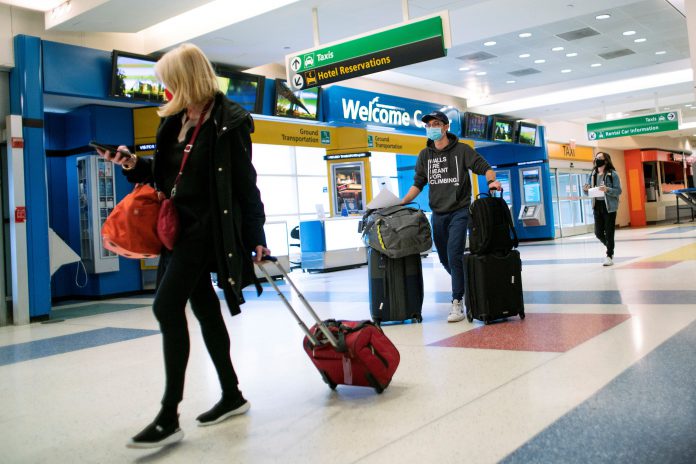 People got FDA approve vaccines can now travel freely as USA boarders have open after a long time. USA Officials notify that all approved FDA and WHO vaccines are eligible for USA travelers.
USA boarders are open from today for foreign passengers after 20 months. Travelers need to get them self fully vaccinate against COVID19. It is the key requirement for all the passengers for travel to USA.
Vaccination is mandatory for all travelers, but the children under 18 years get exemption from it. Digital proof or hard copies of vaccination would be require for all the passengers.
More than 30 countries will get affect by the lifting of the travel ban. Entering to the United States will not be entirely unregulated. Officials would closely inquire about the vaccination status and negative COVID test.
Air travelers need to be fully vaccinated and tested within three days before traveling. Airlines will need to install contact tracing systems.
Airlines to ask the passenger's vaccination status with proper documentation. However, US customs and border protection officials can also ask for it.
All international travelers need to have COVID19 negative test reports as it is mendatory.