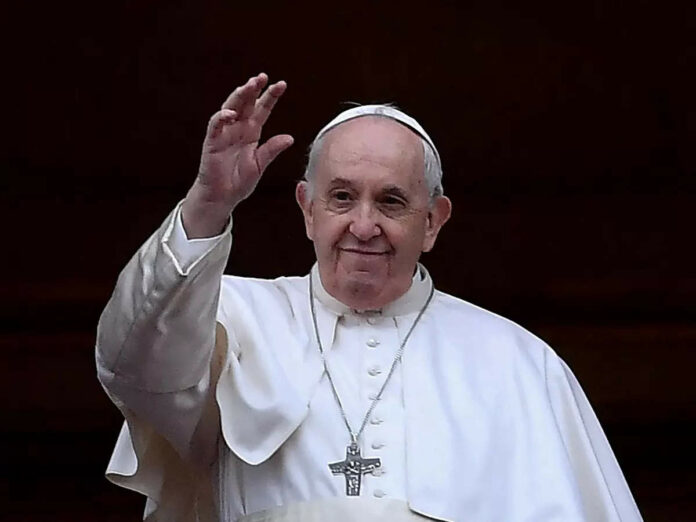 The head of the Catholic Church, Pope Francis has called for help for the victims of the disastrous flood. That took more than 30 million lives in Pakistan. Pope Francis has asked the international world to come forward and help the affected. 
During a visit to L'Aquila a city in Italy, Pope pleads for help to the international community to extend help. As he was seen praying for the sufferers. Most of the countries – UAE, the US, Iran, Turkey, and the UK have to expedite their humanitarian support.
More than 30 million died and numerous are homeless under the monsoon spell in that turned into a flash flood affecting Punjab, Khyber Pakhtunkhwa, Baluchistan and Sindh.
The fatality in the entire country has crossed more than 1000 people with around 119 killed in just 24 hours. Prime Minister of Pakistan, Shehbaz Sharif recently put forth a grant of 10bn rupees for affected areas and 25,000 rupees to be distributed to affected families.